It was late afternoon. I was running from one meeting to the next, thinking about all the emails I had to send and all I could focus on was how hungry I was. So hungry I couldn't even think about what I wanted to eat - I just knew I wanted something tasty, something nutrient-dense, and something NOW. I looked around my desk at the sad bag of almonds and my dry protein bar and thought, "there has to be something better, right?"
Well there wasn't. There was nothing that could give me the satisfaction of a meal (greens, protein, fiber, healthy fats and delicious savory flavors) quickly and in a fulfilling way. So I headed to my kitchen to make it myself. After months of testing I knew I had the perfect mini-meal - and the perfect way to make it. Microwaving in a BPA-free steamer bag for less than a minute, these veggie bites made for the ultimate hunger solution.
100% NATURAL REAL FOOD, REAL FAST
I use ingredients from local farmers here in the abundant valleys of Southern California. Eggs are cage-free, and labels are clean. Naturally grain-free, dairy-free, Paleo- and Keto-friendly, if it's something you can't find in your kitchen it's not going into my Power Veggie Bites.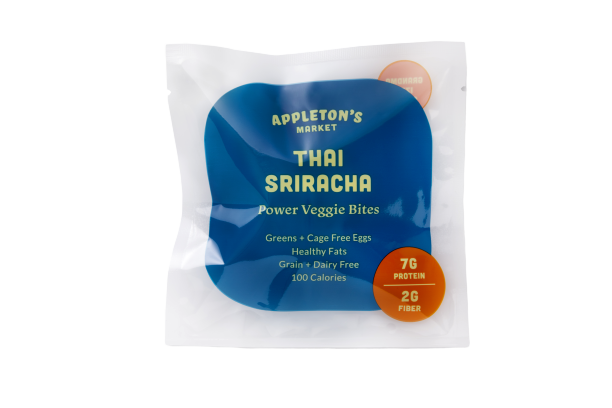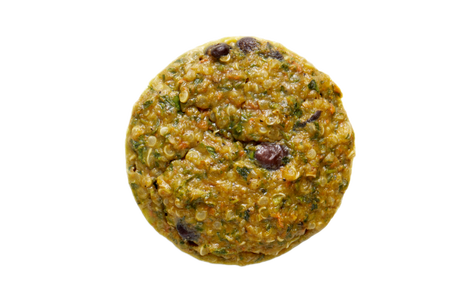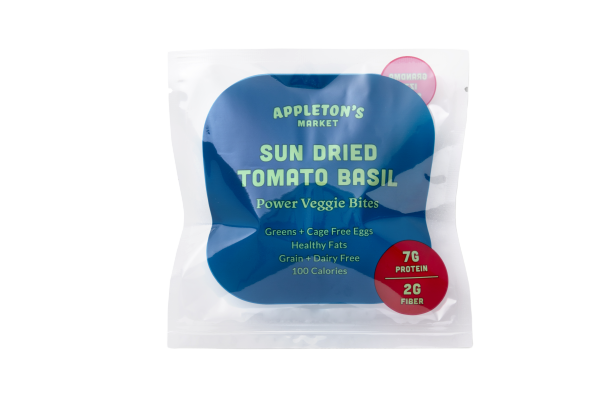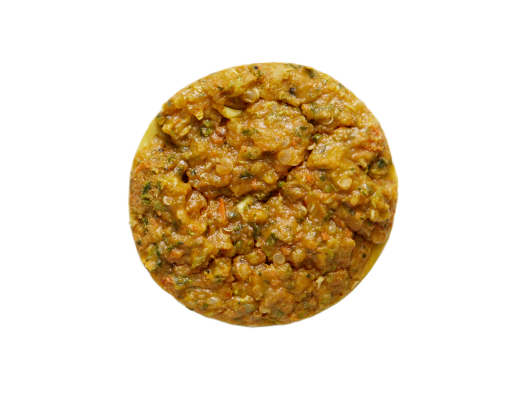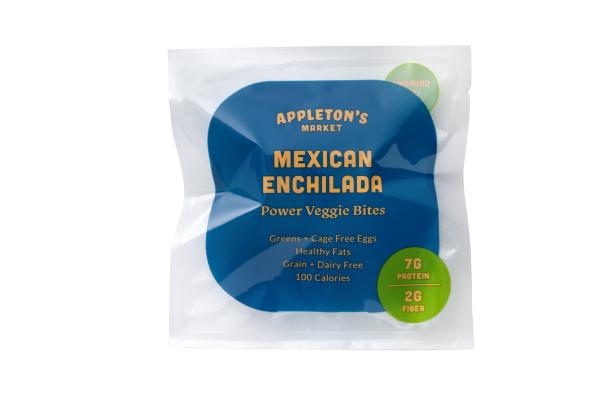 "Just got em and tried the Thai Sriracha. So good! Didn't expect it to have a real kick but it did and I love it! I am going to eat these every morning before my workout. It's the perfect thing to have something healthy without getting too full."
-Steve P, Santa Monica
Power Veggie Bites are delicious and perfect in a pinch. It makes me feel like I'm making a healthy choice without getting hangry during the midday slump.

-Cary L, Santa Monica

We had the Mexican Enchilada and Tomato Basil yesterday and loved them! They are super hearty and flavorful, I can definitely see how its more than just a snack and enough to hold you off until dinner if necessary. I had one for lunch and wasn't hungry until 9 pm when I got home! I'll be eating one for lunch today as well!
-Cynthia G, Marina Del Rey
We loved all 3 treats. You have a hit on your hands!!

-Nancy H, Los Angeles
SHIPPING OUR POWER VEGGIE BITES®
We understand that everyone wants free shipping, and we do too! Unfortunately it costs us $20-$60 to ship to you, depending on where you live. Sadly no one has quite figured out how to ship perishable food in a safe and cheap way (you can have one or the other!) Because we know that you don't want to compromise on safety, we're helping to share the cost of shipping our delicious Power Veggie Bites to you as quickly as we can. Thank you so much for your understanding and support!
PROUDLY MADE IN LOS ANGELES