THE START OF A FOOD FAMILY
My great-grandparents Clara and Leo DeShano immigrated to Michigan in the wake of WWII and created a Mom 'n' Pop grocery store called DeShano's Market, focused on high quality meats and produce.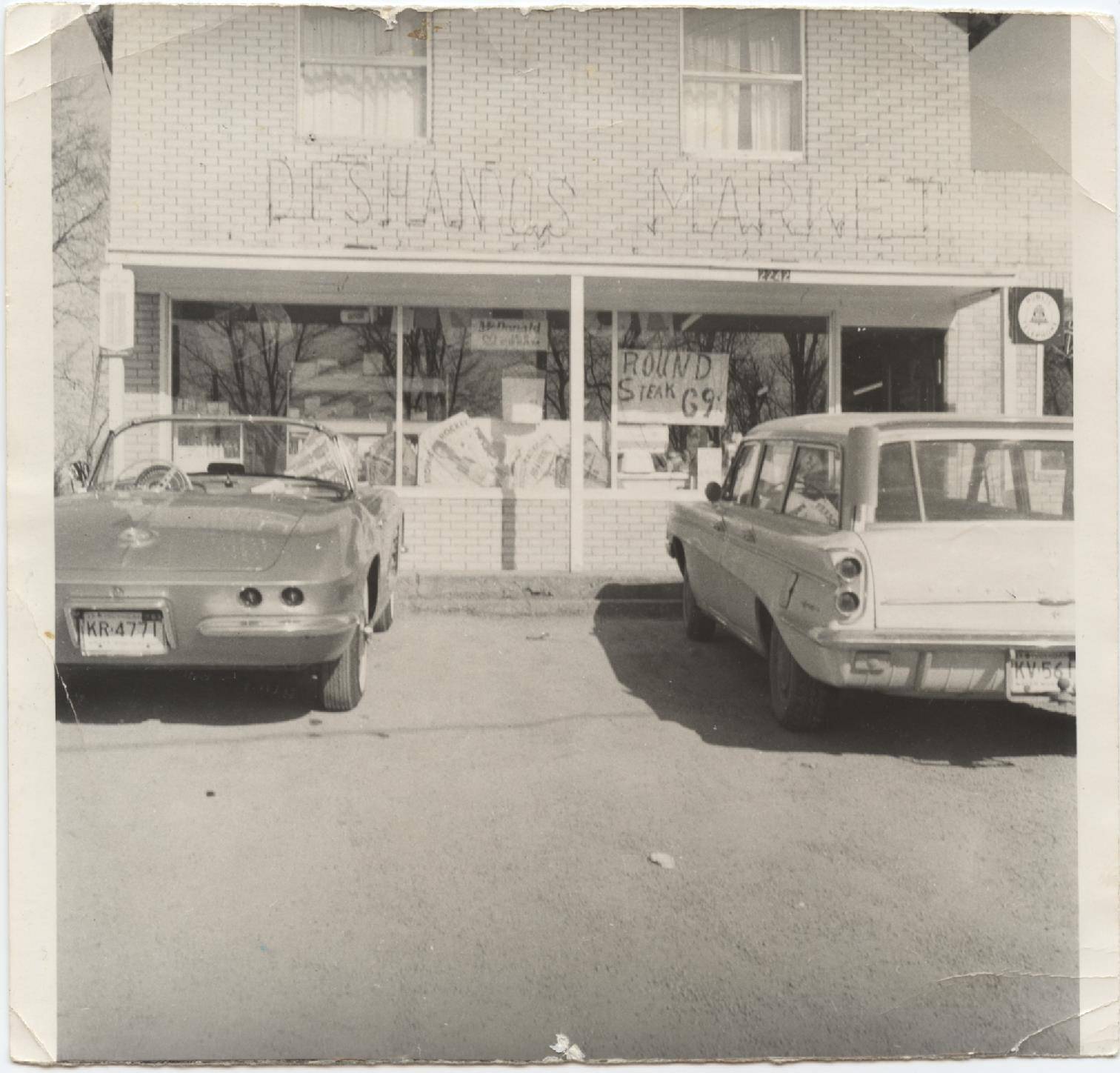 STRONG WOMEN LEADING THE WAY
In October 1962, my great-grandma Clara handed down the symbolic apron to my grandma Izzy and Appleton's Market was born. At 4'8" (and a HALF, as she would say), Grandma Izzy was larger-than-life and was a huge inspiration to me growing up.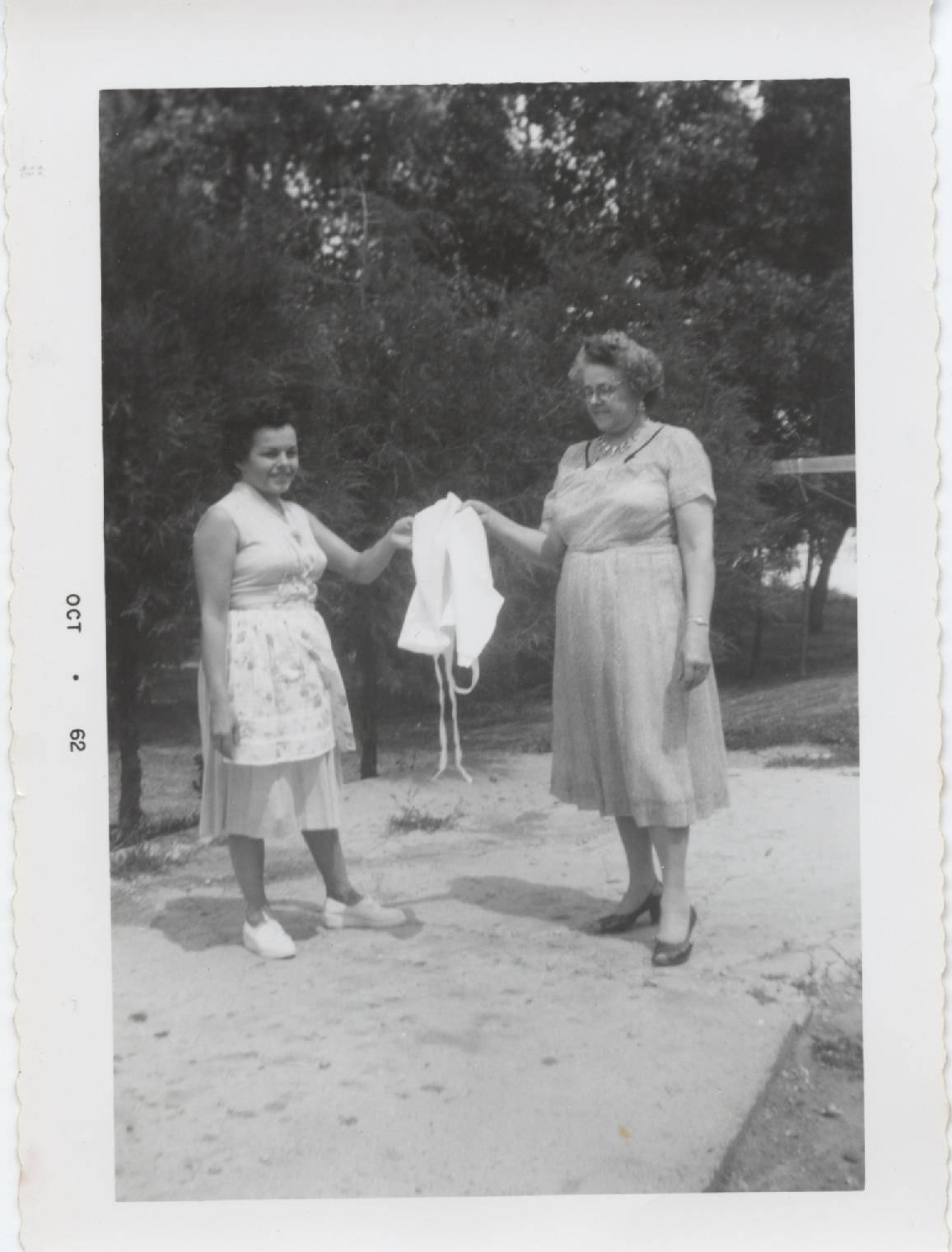 The early 1970s saw the store pass down another generation - look at how happy my grandparents are to retire!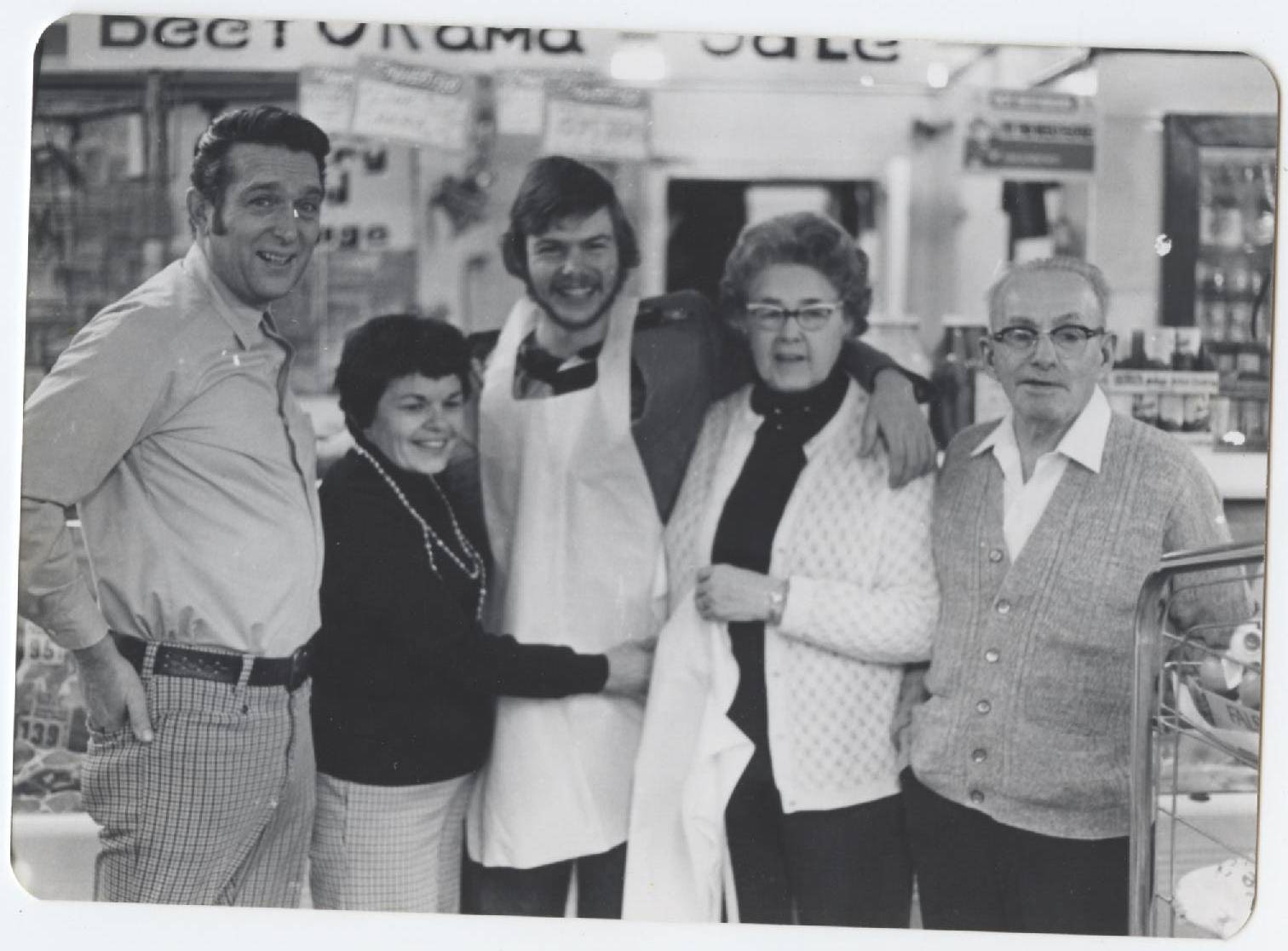 Me, circa 1989, thrilled with our new produce case. I fell in love with food and never looked back!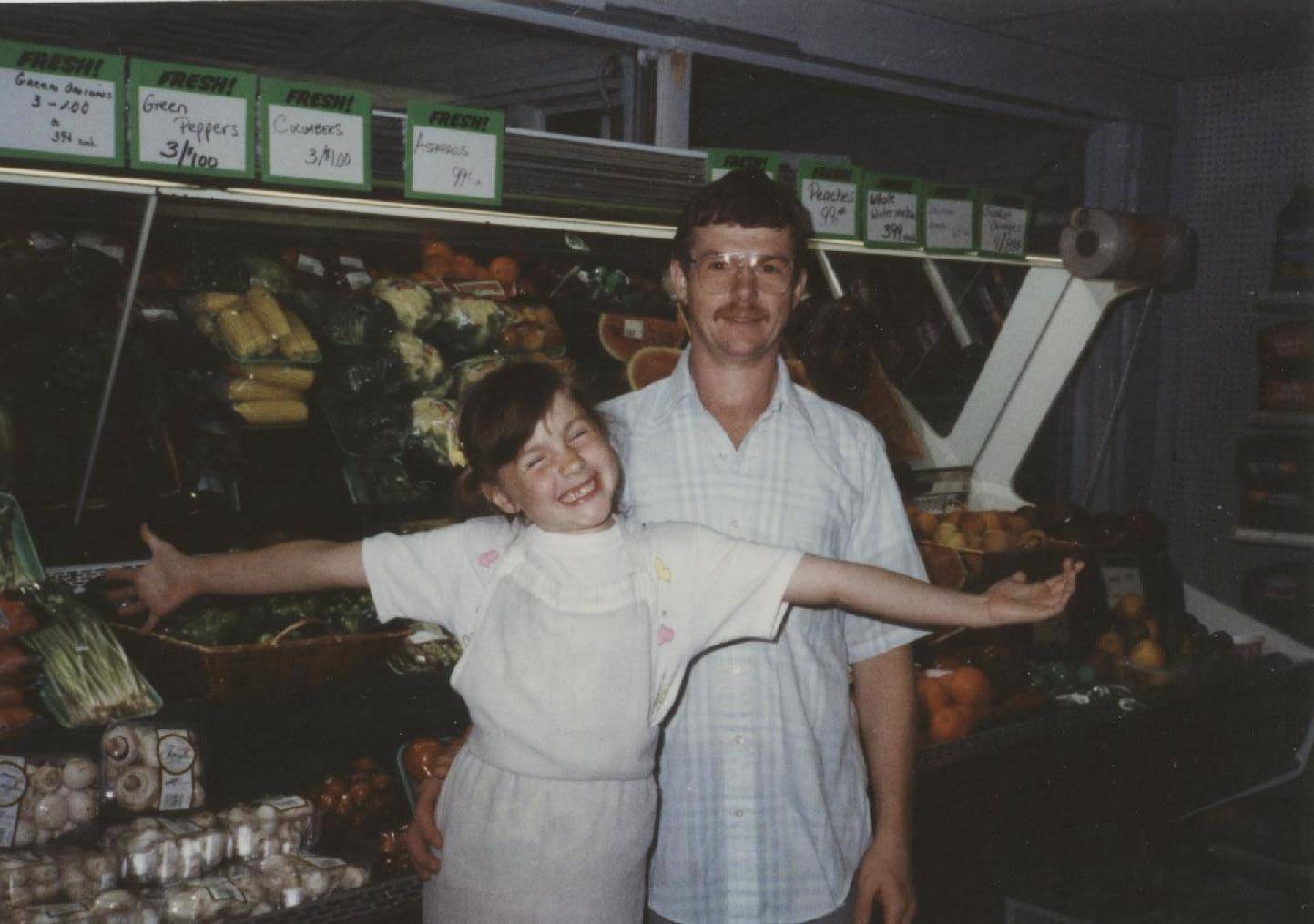 TODAY'S APPLETON'S MARKET
Years after the store was sold, I knew I wanted to create a company that honored the hard work and entrepreneurial spirit of my family. I took my love of wholesome and traditional food and brought it into today's world - making it more delicious and convenient than ever before.